Black Legacy Chapter Four @ 11:24 am
Current Mood:
content
Current Music: Clumsy-Our Lady Peace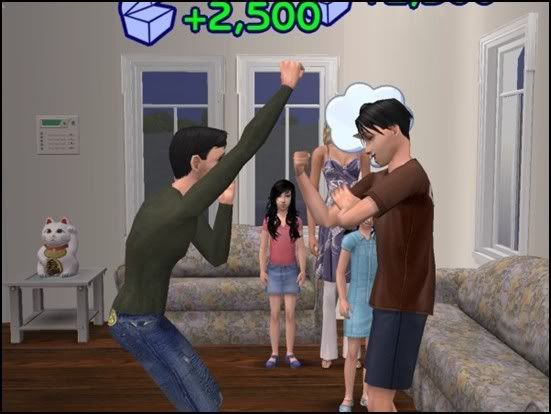 Adrien ages into this horrible outfit, so the family splurges to get him some nicer, better clothes.
He's delicious. Seriously.
Aw!!! Adrien is a Pleasure sim who wants to be a Celebrity Chef.
"OMG Is that a
zit?
" *faint*
Tiffany spends a lot of time working out.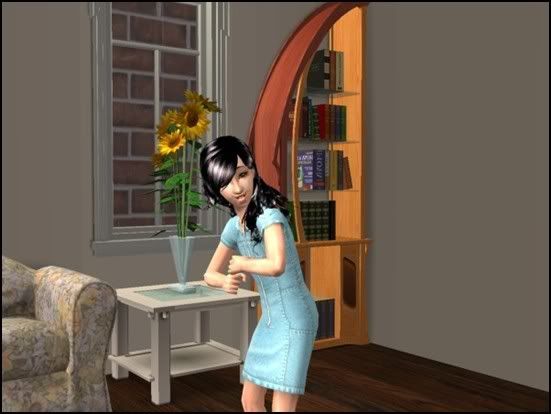 She wants everyone to know that she has large man-muscles.
Tarrah works out because she's interested in the scholarship.
But she would definitely prefer to dance.
One day, when everyone's gone, Arcadia goes into labor.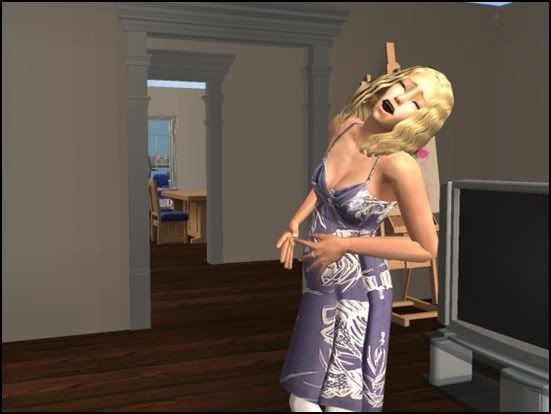 She is less that happy.
However, she soon holds baby Kara in her arms, and everything is better.
Thomas spends a lot of time on the phone talking to people, trying to squeeze in one last promotion.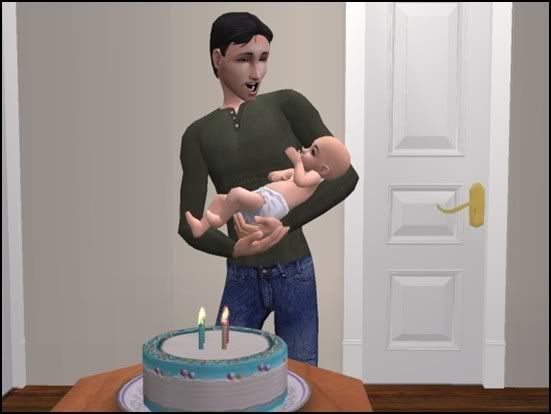 Soon it is time for Kara to become a toddler.
She's fairly adorable.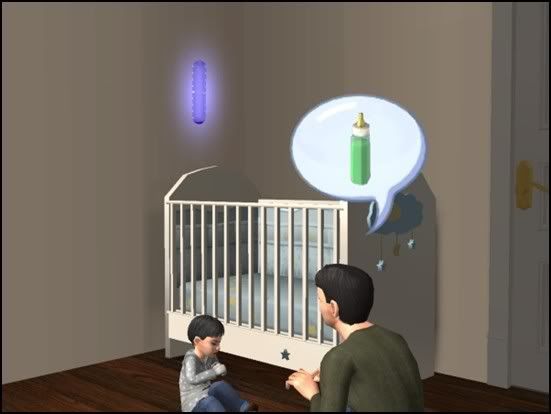 Her parents spend a lot of time making sure she's learned her skills.
Adrien has gone off to college, with his friends Elisabeth and Emily.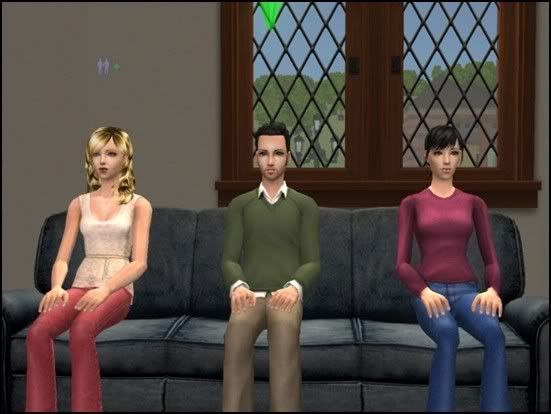 They group is very, very close.
Elisabeth is part of the secret society!
She is obviously Adrien's favorite.
Aren't they adorable?
Back at the Legacy house, two birthdays are underway.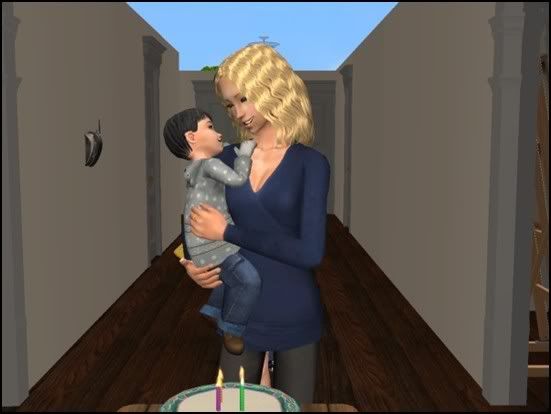 Kara is first.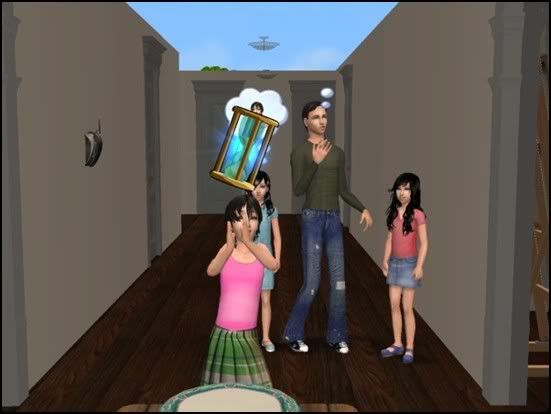 She rolls the exact same states as her sister Tiffany, making her virtually useless. But cute.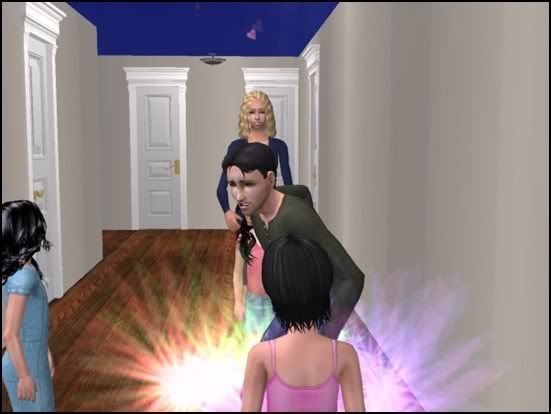 Next, it's Thomas' turn.
I guess they can't stay young forever.
Next chapter, several deaths, teenagers, and the heir is revealed!