Black Legacy Chapter Three @ 06:18 pm
Current Mood:
contemplative
Current Music: Starlight-Muse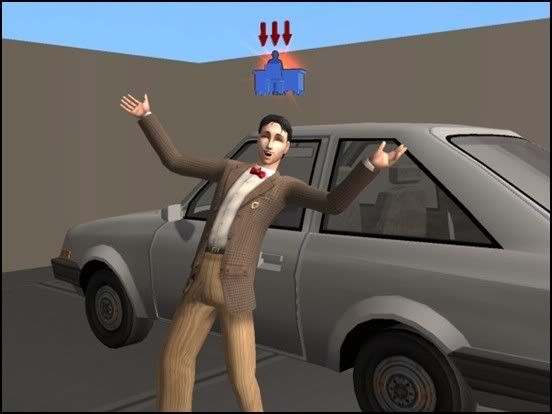 Because of a bad call at work, Thomas is demoted. Several times at once. He comes home and joyfully sings to any offspring around to come and hug him.
idiot
He decides he doesn't really like the Science career, anyway, and goes into Show business.
This all happens and a very awkward time.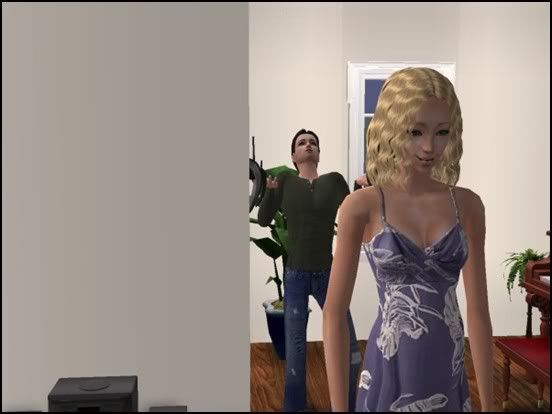 Arcadia goes into labor! She has twins. Two girls who are named Tiffany and Tarrah.
This Is Why The Nanny Get's Fired:
She picks up a baby, puts it on the floor, picks up the other, puts it on the floor and
walks away.
Nice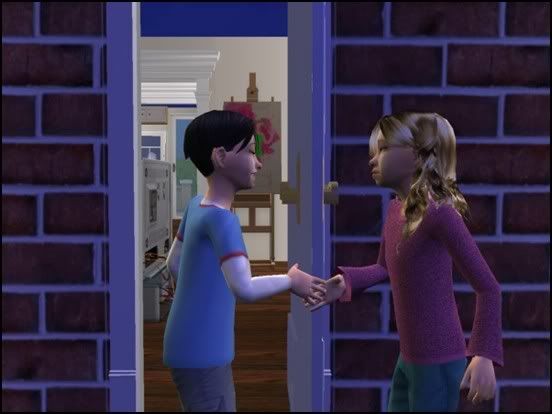 Thomas meets a new friend, a girl named Elisabeth Taylor. They spend a lot of time together, which is why there aren't a lot of pictures of him in this chapter.
Meanwhile, it's time for the twins to age into toddlers.
Tiffany goes first.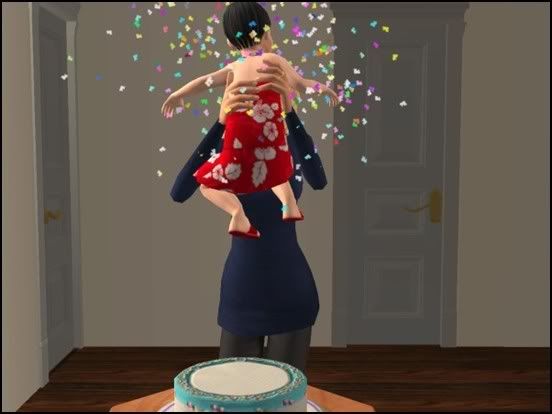 One infant down, one to go.
Thomas helps Tarrah blow out the candles.
No More Infants!! Yay!!
Close-ups of the girls.
Tarrah Black.
Pisces
5 Neat
3 Outgoing
7 Active
3 Playful
7 Nice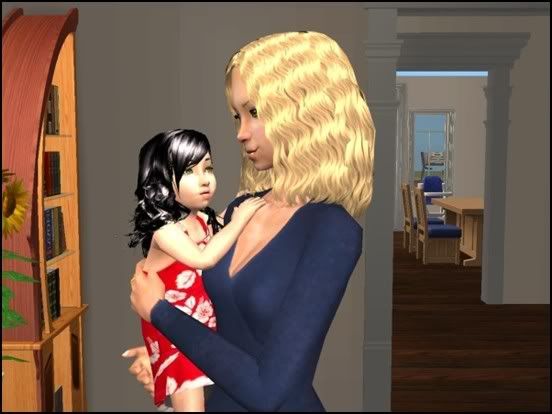 Tiffany Black
Scorpio
10 Neat
3 Outgoing
9 Active
3 Playful
1 Nice
Since the girls were brilliant
as all girls are
it was easy to teach them basic life skills.
Thomas taught the girls to speak.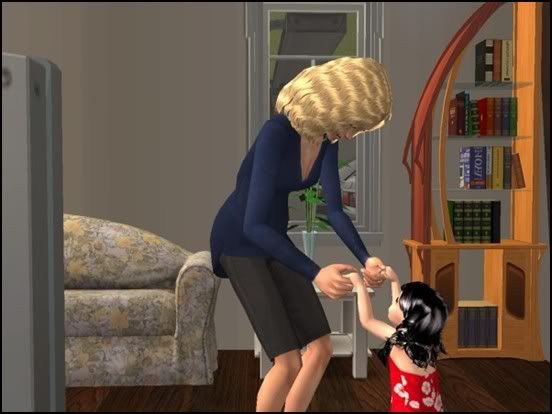 And Arcadia taught them to walk.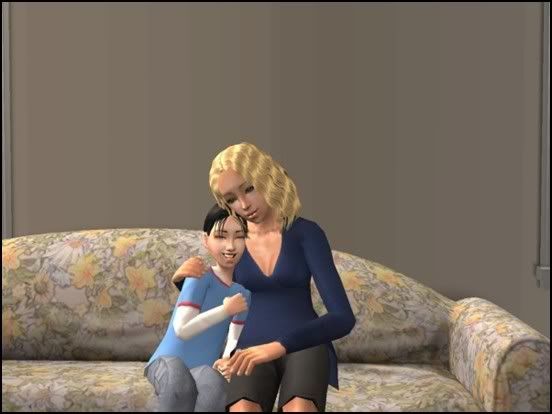 Although they were busy with the girls, Thomas and Arcadia made sure that Adrien wasn't left out.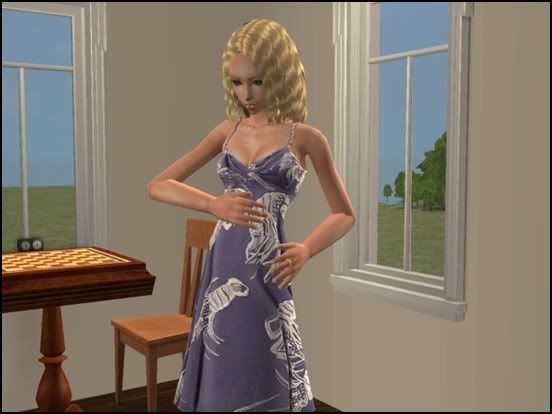 The thing about family sims is that they're always pregnant.
It wasn't long before it was birthday time again.
Tarrah went first.
Yay!! Child!!
And then Tiffany.
No More Babies!!!!!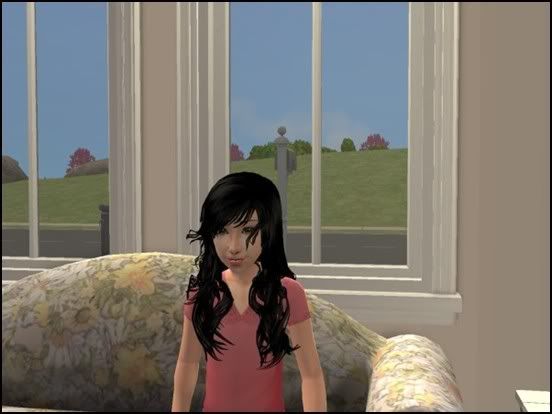 Tarrah as a child.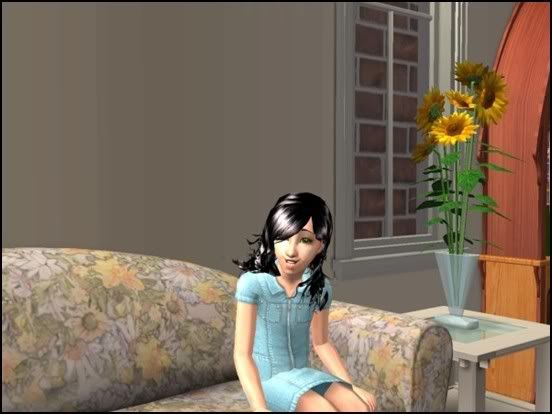 Tiffany as a child.
The girls were best friends, and they shared everything.
"Have you ever been kissed?"
"Dose it count if it's on the hand?"
The family is very tightknit.
Adrien's birthday comes before anyone's ready for it, even the Simstress.